Planting, pruning or tree removal services.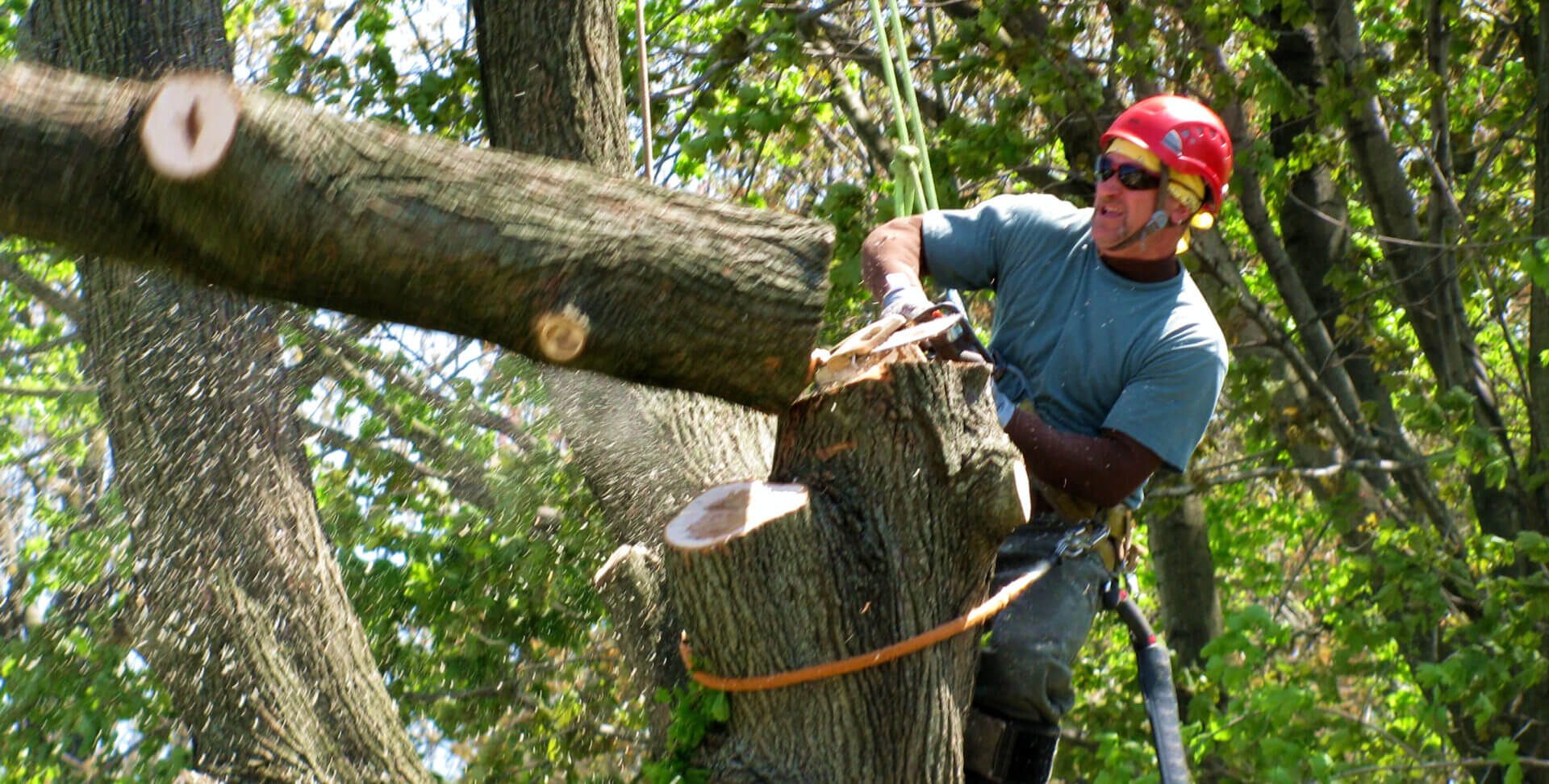 Family-Run
Tree Removable Company in NC
Brafford Tree Care is a small, family-run company that loves trees in the North Raleigh area, in North Carolina. We aim at offering clients dependable, excellent, & affordable tree care services. Whether you need planting, pruning or proper tree removal services, we are up for the task!
We provide a wide range of tree-related services, including
At Brafford, we aim to exceed the expectations of all our clients with quality and professional services. Our ultimate badge of honor is when our clients recommend our services to others. We start off our services with a consultation to determine what services we may offer you, we will do our best to help you.