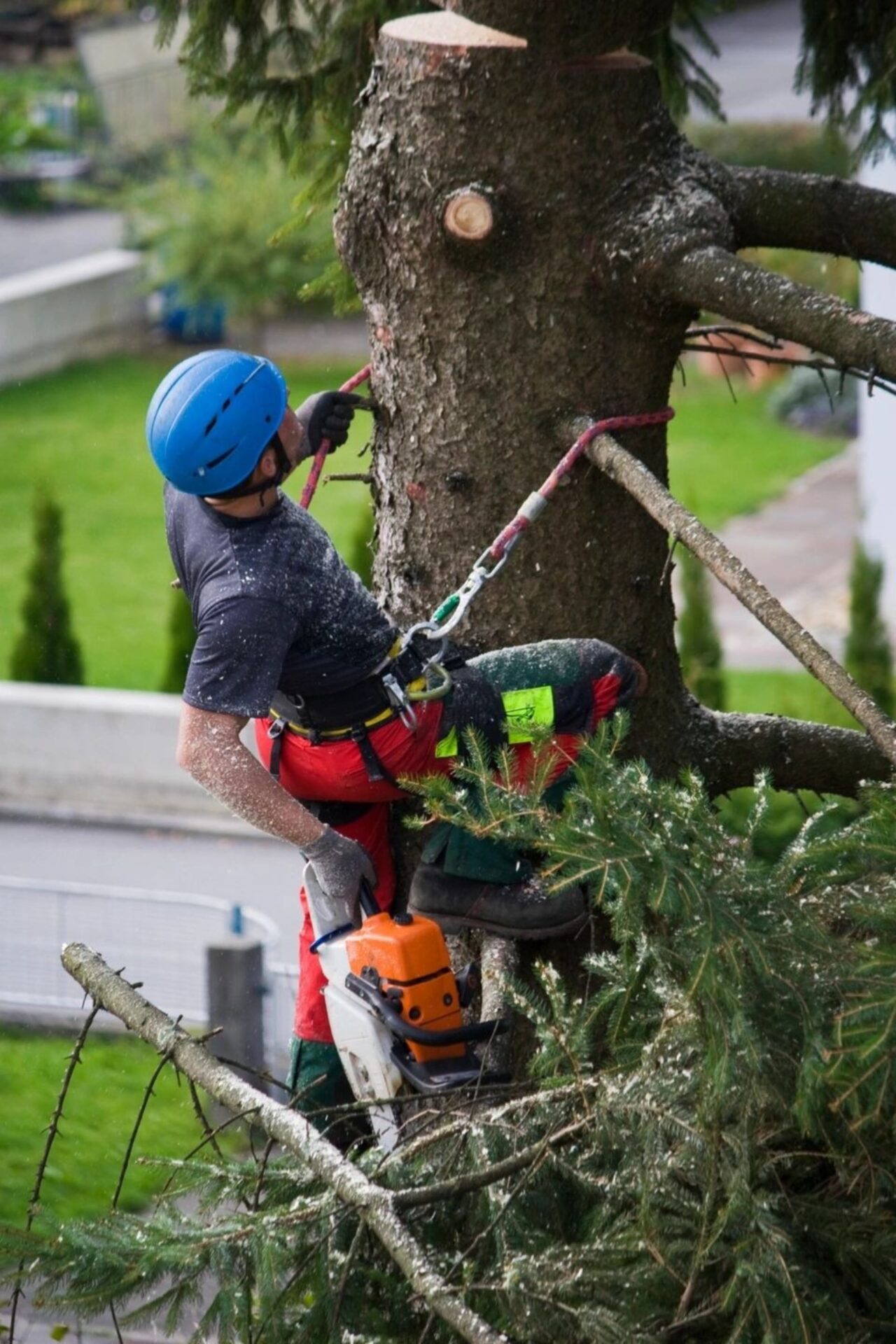 Rooted
in Family Tradition...
Brafford Tree Care is a family-owned and operated company in North Carolina. We have our roots deep in the tree industry and in the well-being of the local community. Continue reading more about Brafford Tree Care.
Here at Brafford Tree Care, not only do our roots run deep in the tree industry, they run deep in our local community as well. We are a small family company with a love for Trees. My grandfather was a tree foreman in Pine Bluff, NC and I guess you could say my father was an apple that didn't fall far from the tree. It was working with him for over 15 years that I learned a lot of the tree removal skills I utilize today as well as what good customer service entails. This inspired me to pursue my interest in arboriculture. I acquired my degree in Forest Management from N.C. State University and later my certification with International Society of Arboriculture (ISA).
It is our goal to offer our clients excellent, safe, dependable and affordable service for ALL their tree needs. Whether it is to provide services such as planting, pruning, professional tree removal or even just consultations for an insect ridden or diseased tree; we aim to exceed their expectations. Their word of mouth recommendation to others is our ultimate badge of honor. We are very grateful to all the customers we have had the privilege to serve.
We are a Better Business Bureau (BBB) Accredited company striving to excel in all aspects of customer satisfaction.